Project Manager for Social Good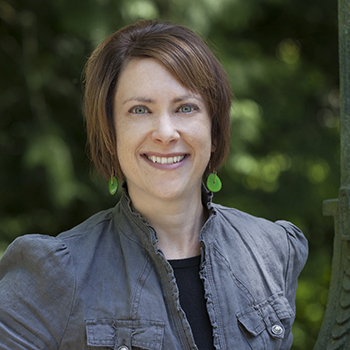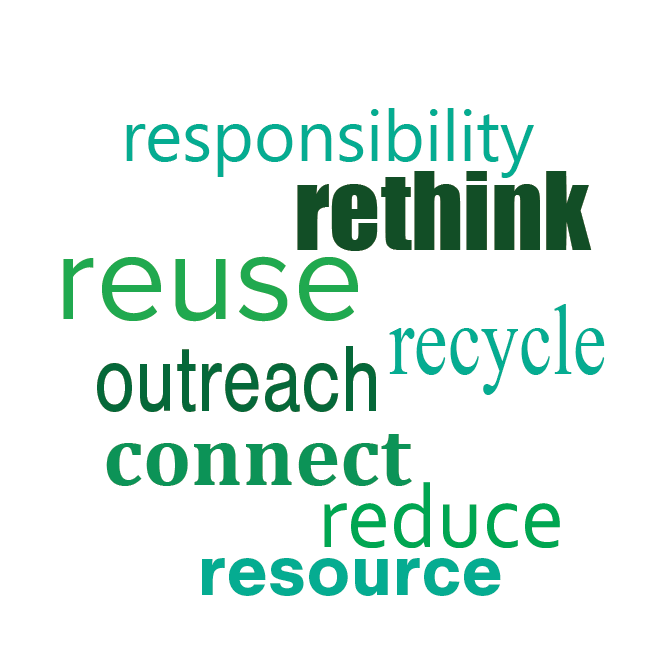 NLBG Consulting, LLC is a WBE firm with the City of Seattle and a registered King County Small Contractor and Supplier (SCS).
Nanda Guajardo established NLBG Consulting, LLC in 2012 to help create healthy and environmentally-sound communities for all. Nanda has managed environmental outreach, public involvement, and behavior change programs for over 20 years in the Puget Sound region. She is regularly sought after for her organizational skills, attention to detail, relationship-building, and creativity, and provides high quality work on a range of related services:
Project Management – Highly organized from setting the big picture to daily task-tracking. Keeping projects moving along within budget, meeting needs, and effectively communicating with clients and teams along the way.
Public Involvement & Community Engagement – Actively listening to needs and concerns of a diverse range of stakeholders, government entities, residents, business owners, and community members. Fostering smooth, open, crisis-free, and meaningful projects.
Facilitation – Organized, clear communicator. Holds the big picture while at the same time moves groups along to collaboratively create tangible takeaways.
Volunteer & Event Coordination – List-maker extraordinaire! Responsible for all details, big and small, whether it's for a full-day training of environmental educators or an annual board party. Volunteers have resources they need and regular, reliable communication touch points; clients have dependable planning and unmatched forethought.
Editing, Writing, Research – Clear, concise, attention-to-detail, efficiency, and matchless meticulousness.
Waste Reduction & Recycling Technical Assistance – Connecting program visions with operational realities. Calculating recycling rates, providing customized resources, and linking a customer with their service providers to make sustainable choices.
Social Marketing – Versed in tools and techniques for influencing behavior change for social good. Experienced with audience research, reaching diverse audiences in meaningful ways, identifying goal behaviors, and measuring efforts.