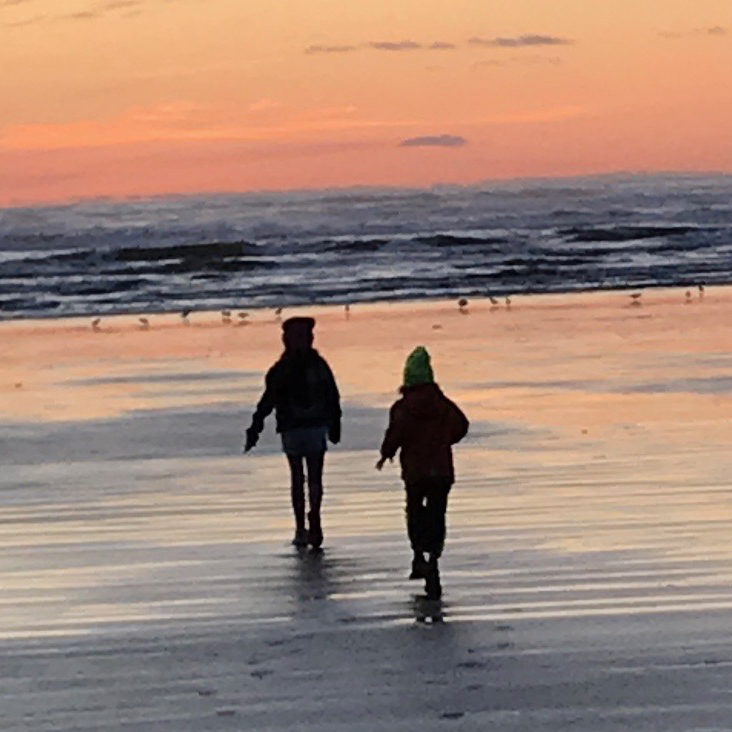 You can reach NLBG Consulting, LLC at:
206.910.1377
Based in Seattle, Washington

THANK YOU
I LOOK FORWARD TO COLLABORATING WITH YOU SOON!
Nanda is a valuable asset to any project or organization. She is skilled at seeing the big picture and orchestrating teams to deliver beautiful work. We have collaborated with her on projects from transportation and capital builds to sustainability. Her experience affords her strategic insights, attention to detail and leadership which benefits internal teams, the community, and clients alike.