Words from NLBG Consulting's Principal, Nanda Guajardo:
I'm often called a Connector for my ability to bring together people, ideas, and resources. My colleagues also consider me a helper and motivator; someone who gets things done.
My professional background includes over 20 years of experience leading outreach programs in the Pacific Northwest on a range of topics from recycling best practices in schools, to reducing the use of hazardous chemicals in the home, to minimizing community impacts as multiple government entities clean up a local Superfund site. I am a skilled project manager and public involvement professional.
I started NLBG Consulting, LLC in order to provide efficient, high-quality, flexible project management and public outreach services on local programs that make a difference. I specialize in forming highly-capable teams to get the job done. I thrive as an organized liaison; someone who truly listens to a neighborhood's concerns and finds a collaborative pathway forward to meet program goals. As a mom to two active kids, organizing and creating a sustainable world for the next generations are parts of my daily life.
I look forward to connecting with you to help create healthy and sustainable communities for all!
Nanda manages with the 4E model:
Empathy | Efficiency
Engagement | Empowerment
Nanda, hands down, you are one of the best project managers I have ever had the pleasure of working with.
Candy Castellanos
former client and current collaborator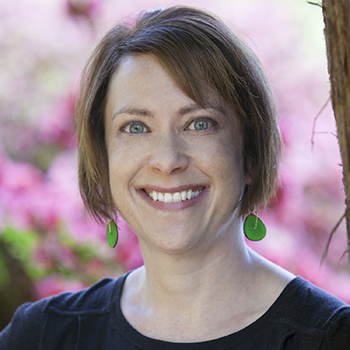 EDUCATION
M.A. Environment & Community, Antioch University, Seattle WA (2006)
Graduate thesis: "Information-Sharing in Service of Environmental Justice: Research and Action in Washington State."
B.A. Environmental Studies & Sociology, Bowdoin College, Brunswick ME (1999)
CERTIFICATIONS
Introduction to Social Marketing Certification, International Social Marketing Association (2020)
In line with being a "Connector", NLBG Consulting helped develop a consortium of small, women-owned, locally-based firms with complementary skills in the environmental field, and has long-standing working relationships with the following partners: